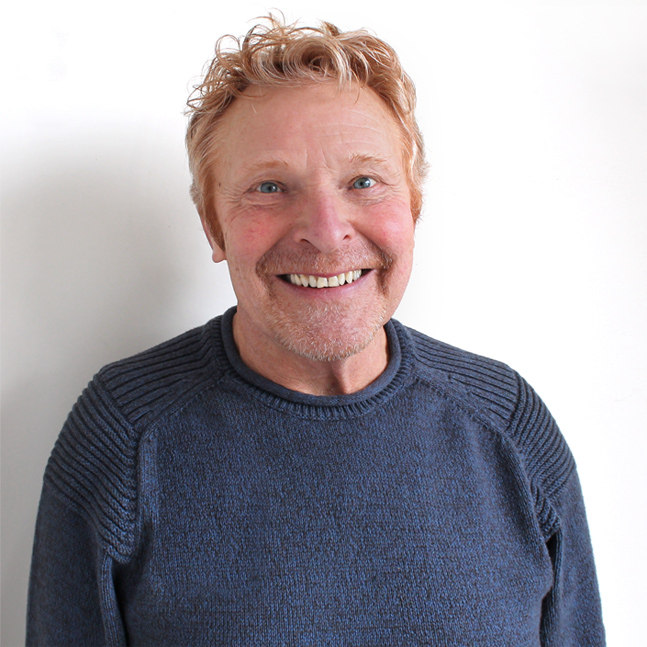 Del W. Ferguson, P. Geo., Eng.L, FGAC
President | Senior Geoscientist
Del W. Ferguson became a registered, practicing Geologist in 1980 working largely in mineral exploration until 1990, when he became involved in BC's Forest Industry as a road construction supervisor and terrain specialist. Del holds a Diploma in Forestry Advanced Engineering from the University of British Columbia and is a graduate of the University of Western Ontario, holding an Honours B.Sc. Degree in Geology.
As president of Aztec, he has mentored and provided work for more than 15 geoscientists involved in terrain stability analysis for the natural resource industry, primarily forestry, but also Run-of-River hydro projects, BC Hydro transmission lines, road reactivation and deactivation projects and mineral exploration projects. Most of Aztec's work has been on Vancouver Island and the adjacent Mainland Coast.
Mr. Ferguson is a certified ISO14001 Lead Auditor and as such conducts compliance audits periodically for the Forest Practices Board, as well as ISO 14001 and sustainable forest management (SFI) certification audits for registrars. Del is currently is the Chair for the Geoscience Advisory Committee at Vancouver Island University and is on the Geoscience Committee for APEGBC. He is an active member of CISWG (Construction Initiated Slides Working Group), part of the BCForestSafe CHAG (Coast Harvesting Advisory Group) and a past member of JPB (Joint Practices Board) for APEGBC/ABCFP.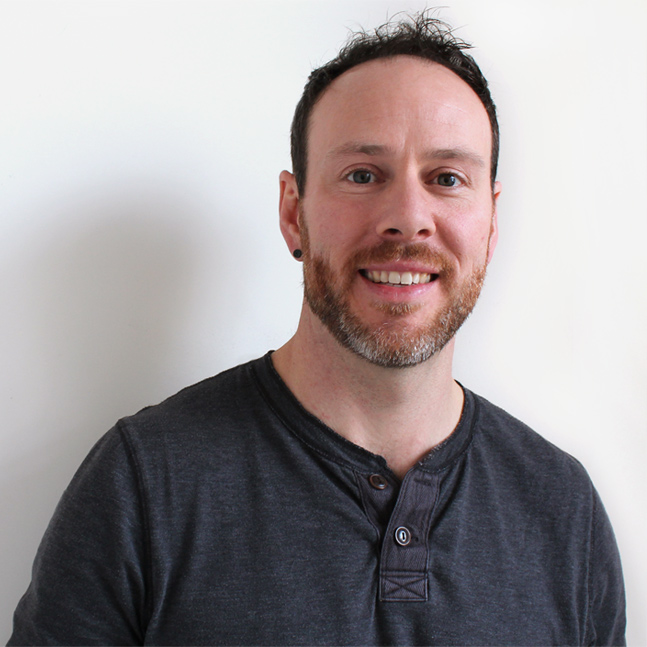 Jon J. Kroon, P. Geo.
Senior Geoscientist
Jon J. Kroon holds an Honours B.Sc. Degree in Physical Geography, with a minor in Earth Sciences and a certificate in Spatial Information Systems from Simon Fraser University. Jon has been consulting on Vancouver Island and Coastal BC since 2006, primarily carrying out terrain stability and related assessments for the forest industry; consulting to several clients across Vancouver Island and the Mainland Coast. In 2011, Jon assisted a B.C. consulting firm with varied geotechnical projects, while maintaining contract projects with Aztec.
Some relevant projects include: A regional slope stability investigation for the Village of Port Alice; a preliminary slope stability and natural hazard assessment on Forbidden Plateau, Courtenay, for Couverdon Real Estate; geomorphic mapping near Prince Rupert for Banks Island Gold; slope stability assessments for single family homes in Courtenay and Campbell River; and an emergency landslide assessment and associated terrain stability / hazard mapping for the City of Chilliwack. Preceding this, Jon has completed contracts as a supervising geologist at the Quesnel River Gold Mine, a technician using Ground Penetrating Radar throughout Vancouver, and a research assistant at Simon Fraser University.
Jon has been an executive member of the Division of Engineers and Geoscientists in the Resource Sector (DEGIRS) since 2013, holding positions of Chair, Past-Chair, AGM Co-ordinator, and Website Co-ordinator.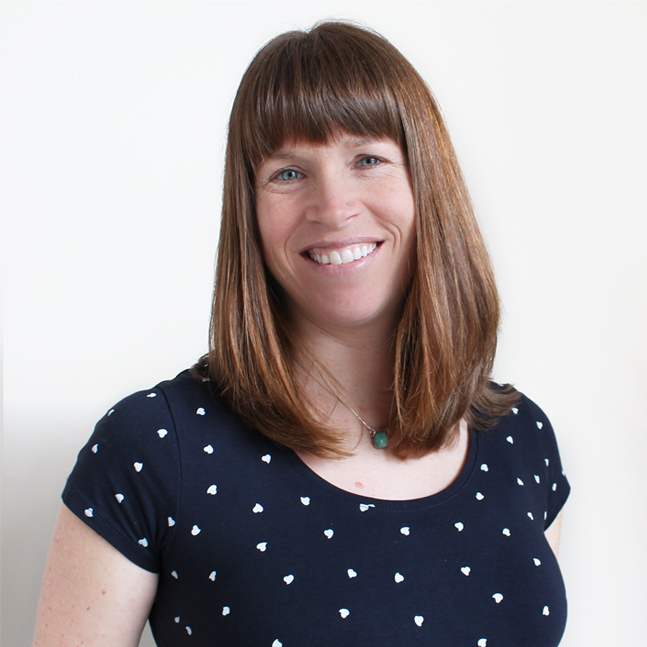 Jaime Eggers, P. Geo.
Intermediate Geoscientist
Jaime Eggers has a B.Sc. Degree in Earth and Ocean Sciences, University of Victoria (May 2003). She has been working with Aztec since March 2015 conducting terrain stability assessments.
Prior to working as a terrain stability geoscientist, Jaime spent 6 years working in the mineral exploration industry, conducting greenfields through to brownfields exploration focused on gold and copper resources in British Columbia and Western Australia. In addition to her geological background, Jaime has spent over 5 years working in the forest industry within Clayoquot Sound.
She has worked as forest engineer, conducting field layout and mapping of harvest areas and access roads and has also worked for a not-for-profit, fish stream and riparian restoration company completing stream assessments, regulatory permitting, management of the GIS and restoration crews, and technical reporting.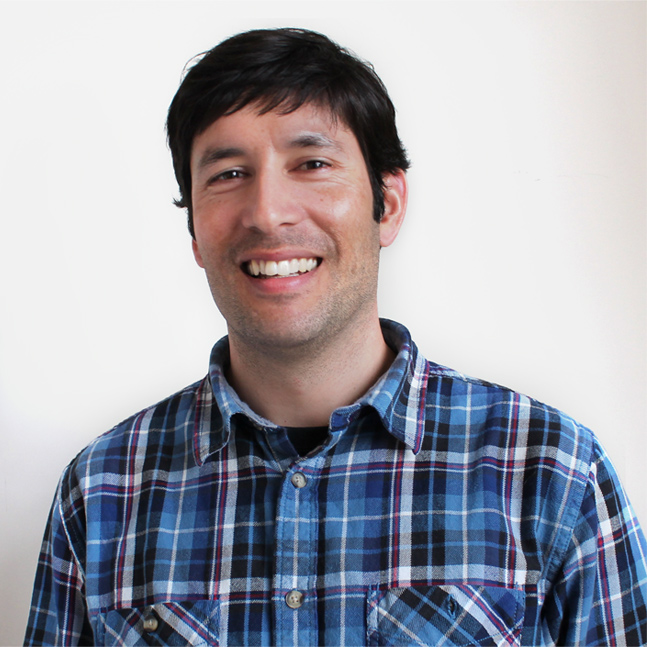 Tom Bruderer, RPF, GIT
Professional Forester | Geoscientist-in-Training
Tom Bruderer joined the Aztec team in May 2016. He has a Diploma in Forest Technology from BCIT (1999), a B.Sc. Degree of Forestry from the University of New Brunswick (2002) and a Master of Forestry degree from UBC (2014) with sufficient geoscience credits (Geological Engineering, Advanced Soils, GIS, Geomorphology & Terrain Analysis, and Hydrology) to fulfill APEGBC requirements for GIT status.
Tom has been working in the coast forest sector since 2002, and has been practicing as a Registered Professional Forester since 2006. He has extensive experience with planning timber extraction operations throughout the coast for all common harvest systems, and access infrastructure. Tom has represented major and minor timber tenure holders, managing the breadth of administrative duties associated with ensuring compliance with pertinent forest policy, and environmental and safety standards.
Tom joined the faculty of BCIT's Renewable Resources Department for the 2015-16 academic year, primarily to help with the instruction of Natural Resources Measurements & Sampling and Forest Engineering courses. He is a member of the Pacific Regional Society of Soil Science, the Geological Society of America, the Division of Engineers and Geoscientists in the Resource Sector, and the Vancouver Geotechnical Society.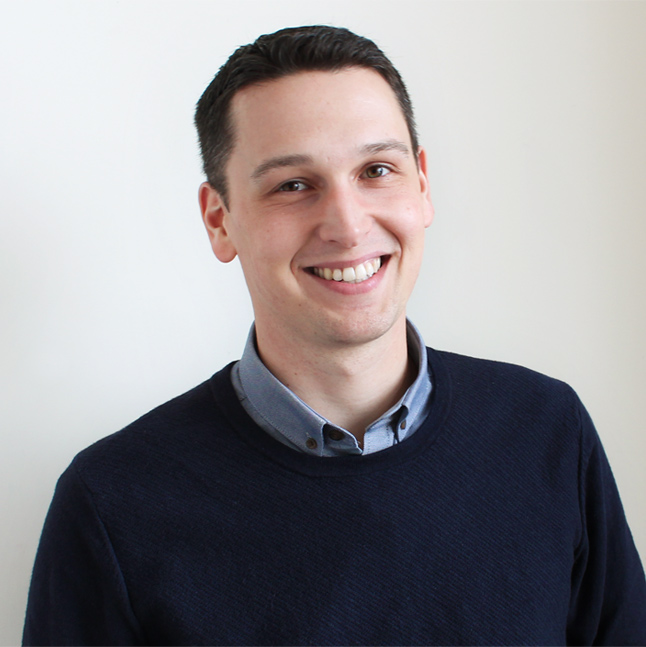 Parker Schachtel, GIT, TFT
Junior Geoscientist
Parker Schachtel completed his B.Sc. Degree, Geoscience Major, at Vancouver Island University in December 2015, having previously obtained a Diploma in Forest Resources Technology.
Parker is currently working on his P.Geo. designation with APEGBC and his RFT designation with ABCFP. He has been working with Aztec Geoscience Inc. since May 2013 spending full-time summers and part-time school semesters learning the skills of conducting terrain stability assessments. He signed on full time with Aztec in January 2016.
Previous field experience includes stream sediment, chip and biogeochemical sampling in NWT, habitat restoration in Nanaimo, forest engineering on Vancouver Island, silviculture surveying in the Southeast Kootenays, Gold River area, and the Prince George area of B.C.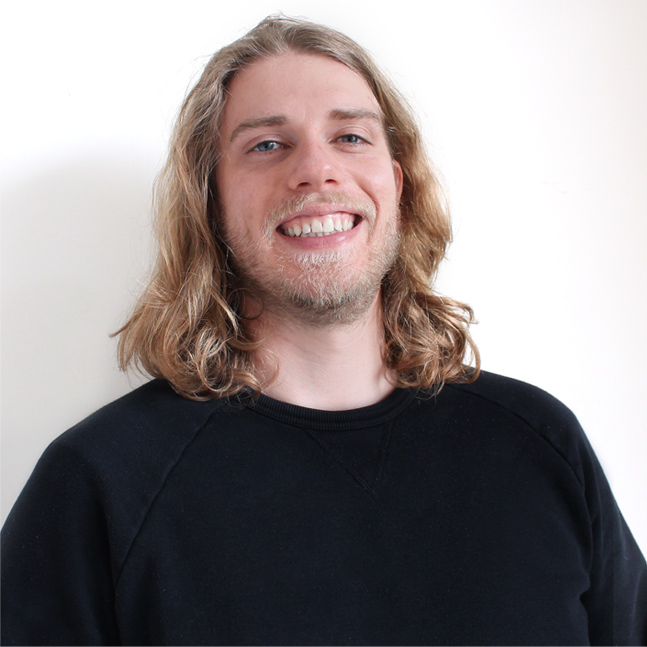 Tim Wickman
Student Geoscientist
Tim Wickman has been working with Aztec Geoscience Inc. since May 2013 spending full-time summers and part-time school semesters learning the skills of conducting terrain stability assessment
He is currently enrolled in the Bachelor of Geoscience program at Vancouver Island University. Courses completed include Geomorphology, two course in GIS, Statistics, Hydrology, Hydrogeology, Remote Sensing, Research Methods, Cave and Karst Landscapes, Natural Resource Management, Earth Structures, Sedimentology and Stratigraphy, Field Geology and Geological Mapping, Mineralogy, Forest Soils, Environmental Geology, Mineral Resource, Quaternary Geology, Special Field Studies, Earth Science Issues in British Columbia, Igneous and Metamorphic Petrology.
Tim is working with Aztec in a part-time capacity until completion of his studies.